After a lot of dillydallying, the 'Bigg Boss 5' contestant and Canadian adult film star Sunny Leone has finally signed 'Jism 2'.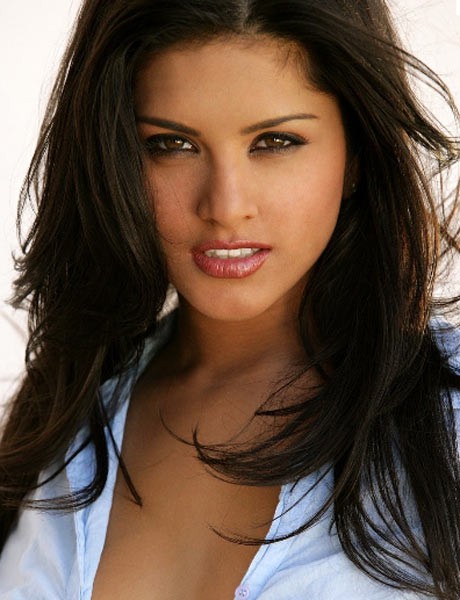 There were media reports that Sunny may not be a part of 'Jism 2'. The film's producer Pooja Bhatt too played it along, kept everyone guessing till the last minute.
But Sunny Leone herself has let the cat is out of the bag. "@Jism2 oh yeah baby!!! Here we come Woohoooo JISM 2!! And the Hindi lessons begin again. :)," Sunny wrtote on twitter and let the world know about her new venture.
Pooja Bhatt's father Mahesh Bhatt had approached Sunny for the sequel when she was in the reality TV show 'Bigg Boss 5'.
They claimed that they were impressed with her poise while she was in the house and believed only she could portray the role effectively, as 'Jism 2' was more about the soul than the body.
After Sunny was eliminated from the reality show more than two weeks ago, the Bhatts gave her a narration and even showed her their plan for the film's poster. It took a bit of convincing, but now Sunny has just signed on the dotted line.
Even the official Jism twitter handle read, "Sunny Leone signs 'Jism 2'" erasing all doubts about Sunny's casting.
http://www.indiatimes.com/