Don't throw away your empty
wine bottle
just yet, Miniwiz company can create a unique desk lamp out of it. They also
introduce
Re-Wine,
a cool
package
to host the
wine bottle lamp
which also acts as a
standalone
chandelier. In order to reduce, reuse, and recycle, Re-Wine is made of 100% recycled materials to reduce the amount of waste in landfills. You can also use this case as a chic package to gift your wine in, the durable POLLIBER casing will prevent your wine from breaking or spilling.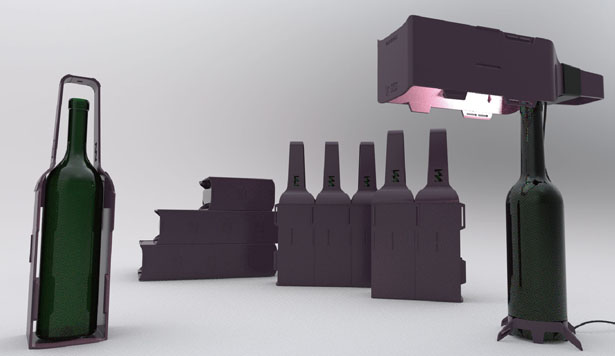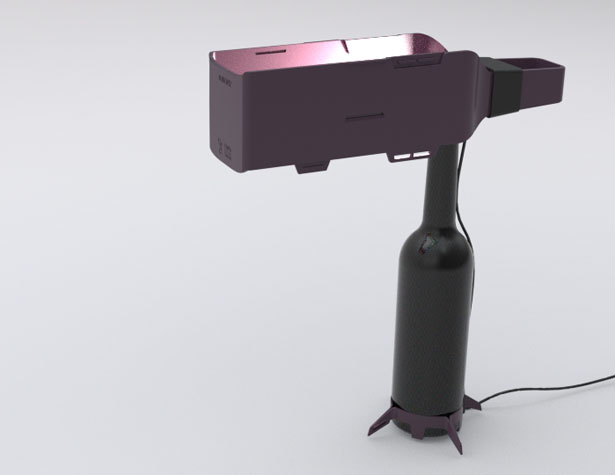 POLLIBER material is the result from Rice farming by-products and post-consumer thermoplastics combined tog ether to form revolutionary materials. The reprocessed rice husk serves as a performance enhancer that counteracts the mechanical strength loss due to degradation of plastic as it is recycled. The end result is a highly durable material of architectural grade that is recyclable, and able to be manufactured at an unbeatable minimum of CO2 emissions.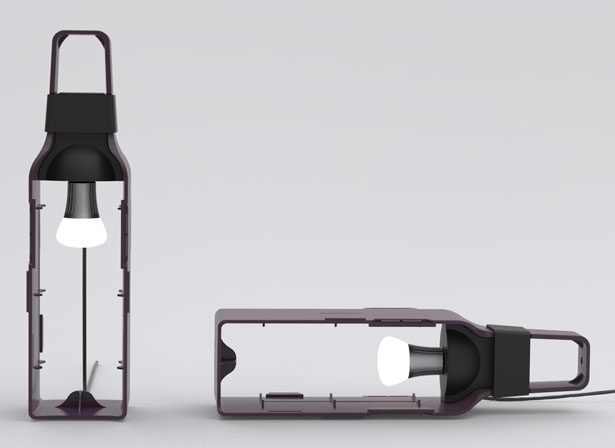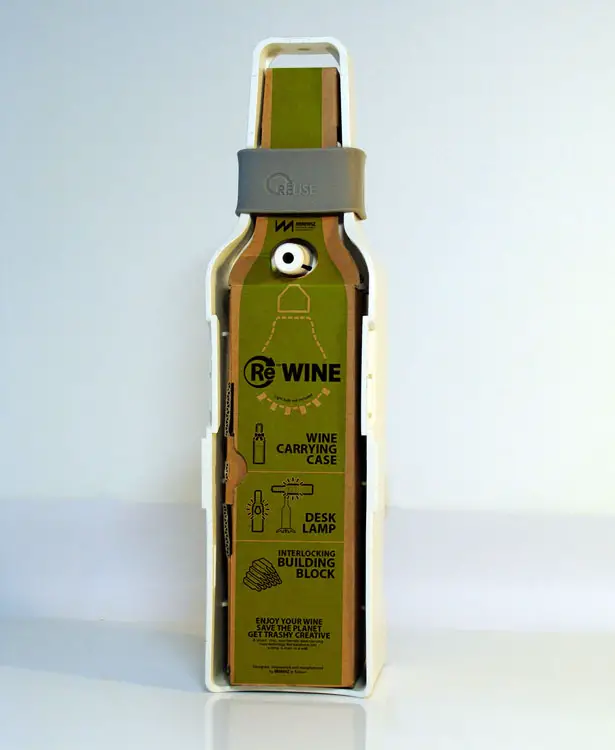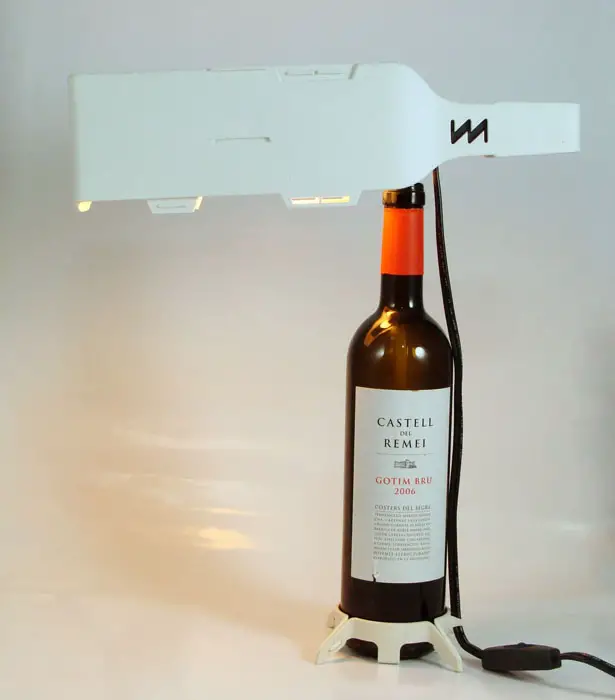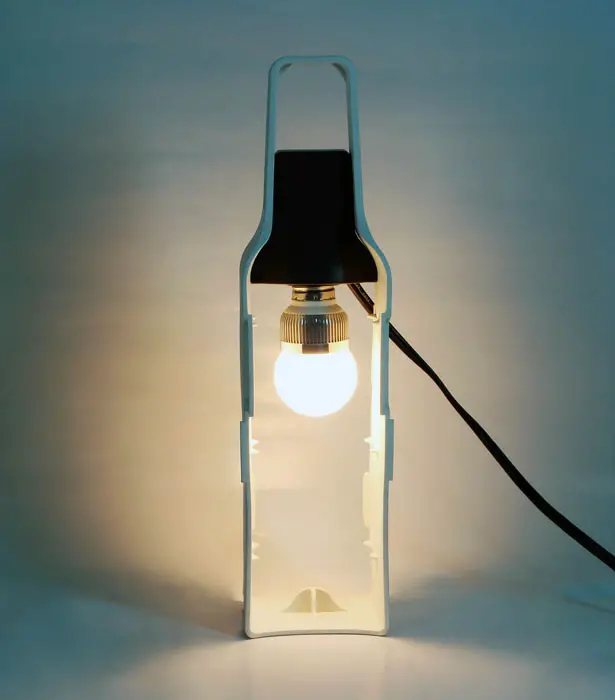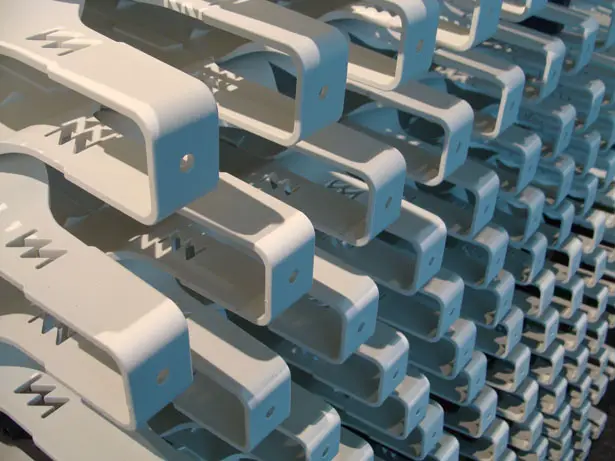 http://www.tuvie.com